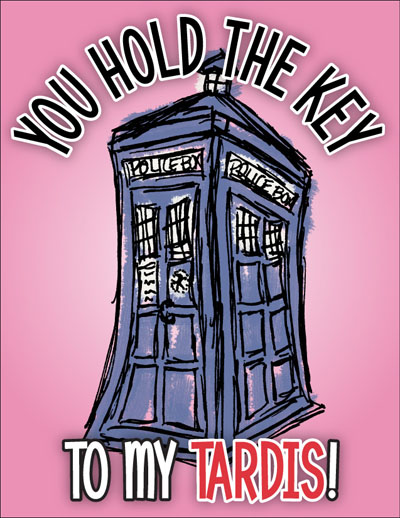 "The universe is big. It's vast and complicated and ridiculous. And sometimes, very rarely, impossible things just happen and we call them miracles." — The Doctor
Happy Valentines Day! I am beyond grateful to have found you in this big universe. Love you always.
My gift to you is a Dr.Who Tour in London with a private Dr.Who photographer guide who will bring us to different sites (seen in the show) as well as a visit to the tardis and the Dr.Who shop.
Date- Monday June 8th, 2020 at 10am
Love,
Rachel